Ferndale Radio DJ Chris Laine chimes in with another guest post.

Jack White recently gave a career-spanning interview to Rolling Stone that ran the gamut from growing up in southwest Detroit to the upcoming release of his forthcoming album "Boarding House Reach," out on March 23.
The Detroit rocker and founder of Third Man Records also opened up about the possibility of his former band The White Stripes reuniting, stating "I highly doubt that would ever be a thing."
You can read the full Rolling Stone interview here.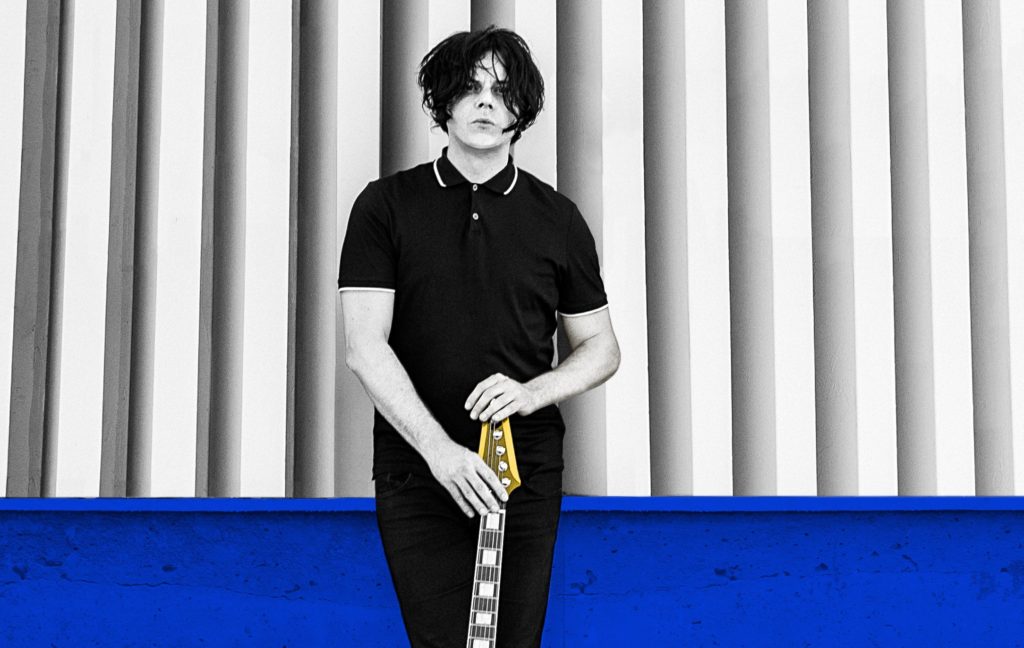 Photo credit: David James Swanson